About eMoney Advisor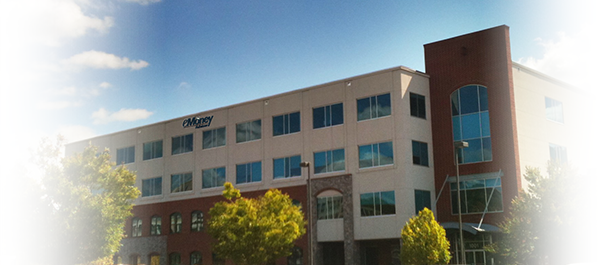 As a financial advisor to families across America, in the late 1990's Edmond Walters sought ways to update client accounts more efficiently and revise their plans more judiciously as life unfolded. He could not, however, find any suitable software to help him become the kind of resourceful advocate he wanted to be for his clients.
eMoney Advisor grew out of Edmond's obsession to meet his clients' spoken and unspoken needs in a timely and efficient fashion. It was designed for dual masters: both advisors and clients. From its inception eMoney was resolute in its mission to become the technology instrument that not only strengthens the advisor/client relationship, but also promotes the development of sound strategies for achieving short and long-term financial goals.
Today eMoney consolidates hundreds of billions of dollars in assets for hundreds of thousands of clients. Holdings are actively being updated from thousands of institutions nightly, and the system plays a major role in the life of firms in three countries and all fifty states.
In a manner unparalleled by any other system, eMoney has helped advisors increase assets under management, identify product opportunities, and win the confidence and loyalty of the clients they serve.
eMoney's technological advances continue. What also continues is the defining principle of its existence: unwavering dedication to helping advisors and their clients achieve success.
For the latest industry trends and leading practices, check out eMoney Advisor's range of helpful resources for professional financial advisors here.